A Trusted Brooklyn Pawn Shop Since 1988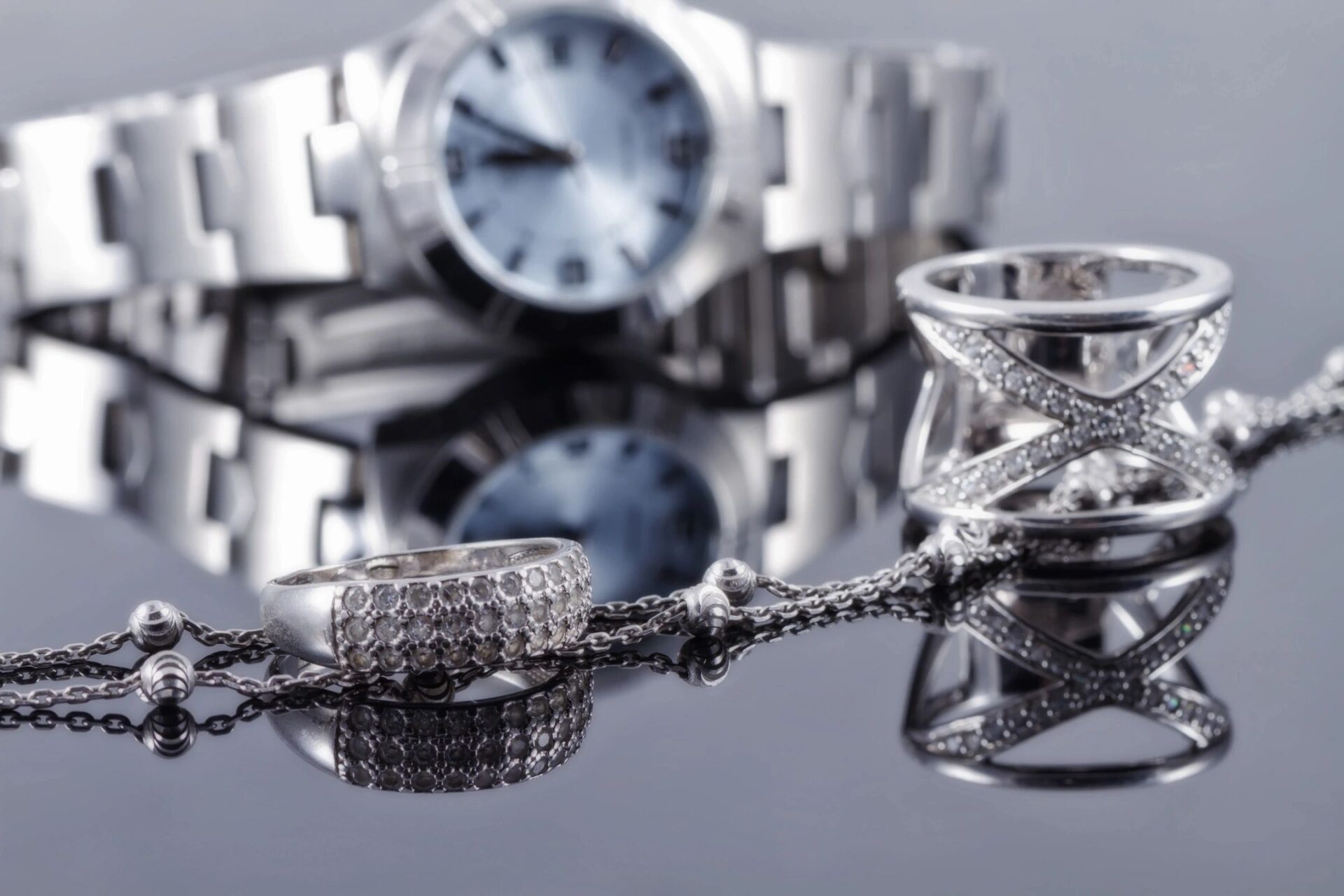 Seapod Pawnbrokers – We are serving the Brooklyn area with our convenient location. Our flagship store is located at 439 Crescent Street Between Liberty Ave & N. Conduit Blvd Adjacent the Mobil on the run gas station. We offer quick collateralized loans on your gold and platinum jewelry as well as watches, diamonds, and gold and silver coins. All you need to qualify for a loan is your collateral and state picture ID, and you must be over 18 years of age. If you need further assistance, please call us ASAP at our Crescent Street location (718) 827-2673, or you may email us at [email protected].
We operate a professional pawn business. We are part of the National Pawnbrokers Association which helps keep us up to date with all rules and regulations concerning the pawnbroker industry. This, in turn, helps protect our customers and their valuable items on pledge.
We take pride in our staff. We make sure our workers are comfortable in their work environment and fairly compensated financially. This motivates them to be the best at what they do, and we are the best at what we do. This operation is run like a well-oiled machine. Our vision for Seapod is to serve the community with which we reside, letting them know that we have their best interest at heart and also giving them some of the best rates when pawning or selling their jewelry.